Lifestyle
Diwali Temple Tour in India: Embrace Spiritual Bliss and Culture
Experience the Magic of Diwali at India's Iconic Temples
As Diwali, the festival of lights, approaches, it's the perfect time to embark on a spiritual journey to some of India's most captivating temples. These sacred sites not only shine with thousands of lights during Diwali but also offer a profound cultural experience that transcends religious boundaries.
India's Diwali Celebration: A Spectacle of Lights and Devotion
Diwali is an integral part of India's cultural tapestry, and it's celebrated with unmatched enthusiasm and devotion. People from diverse backgrounds come together to mark this auspicious occasion, making it one of the most significant Hindu festivals worldwide. In India, Diwali is celebrated on a grand scale, and temples across the country are bathed in the warm glow of lamps and decorations.
The Must-Visit Temples This Diwali
This Diwali, make sure to include these renowned temples in your itinerary to experience the spiritual and cultural richness of India.
1. Kashi Vishwanath Temple, Varanasi
Location: Varanasi, Uttar Pradesh
Dedicated to Lord Shiva, the Kashi Vishwanath Temple is a symbol of devotion and architectural splendor. During Diwali, this sacred place comes alive with the fervor of millions of devotees who gather to witness its intricate architecture and exquisite carvings.
2. Jagannath Temple, Puri
Location: Puri, Odisha
The Jagannath Temple is a divine abode dedicated to Lord Jagannath. It hosts the famous Rath Yatra festival and is one of India's most venerated temples. During Diwali, hundreds of lights illuminate the temple, and festivities extend for several joyous days.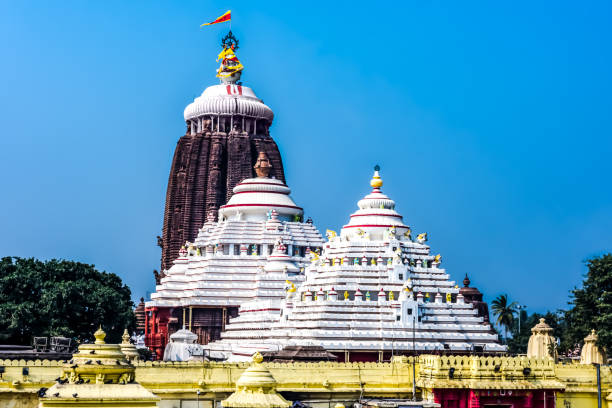 3. Meenakshi Temple, Madurai
Location: Madurai, Tamil Nadu
Devotees worship Goddess Meenakshi, an avatar of Goddess Parvati, at this awe-inspiring temple in Madurai. The complex boasts numerous shrines, grand halls, and tranquil gardens, making it a must-visit during Diwali.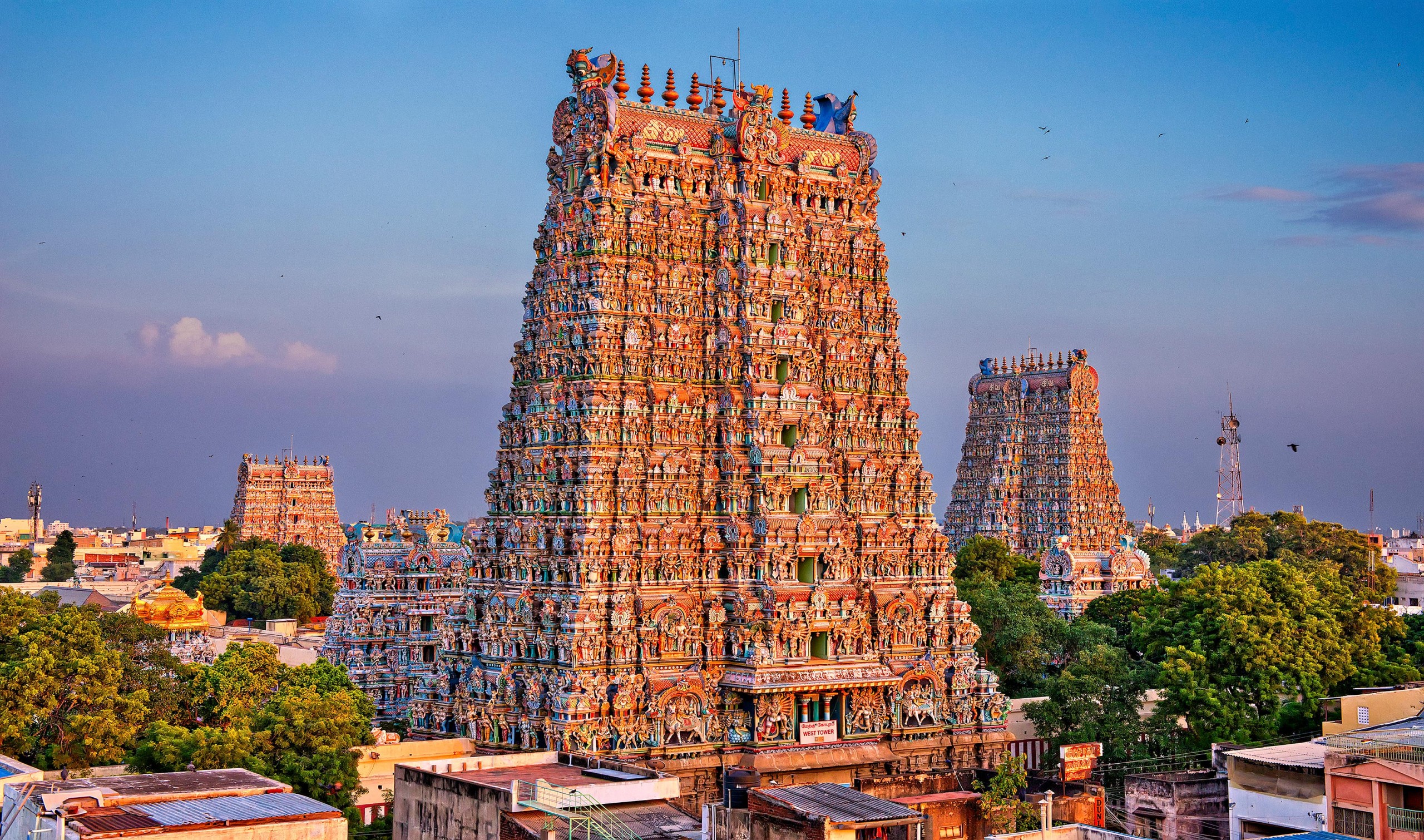 4. Ram Mandir, Odisha
Location: Bhubaneswar, Odisha
Ram Mandir in Bhubaneswar is renowned for its towering spires that come to life with brilliant lights during Diwali. The temple features idols of Lord Rama, Lakshman, and Sita. It stands as a prominent attraction during religious celebrations like Ram Navami, Dussehra, Diwali, and Sankranti.
5. Shri Ram Janmabhoomi Temple
Location: Ayodhya, Uttar Pradesh
Also known as Ram Janmabhoomi Temple, this iconic temple in Ayodhya is believed to be the birthplace of Lord Rama. During its construction, Ram Lalla Virajman is the central deity, symbolizing Rama as a newborn. The Shri Ram Janmabhoomi Teerth Kshetra oversees the temple's construction, making it a symbol of cultural and religious significance.
This Diwali, embark on a spiritual and cultural journey as you visit these enchanting temples in India. Illuminate your soul with the magic of the festival of lights and immerse yourself in the rich heritage of this diverse nation.
Also Read : 
Top 10 Work from Home Jobs in India
Unlocking Career Success with Vastu Shastra Principles: 3 Effective Strategies